Looking ahead, where do you want to go?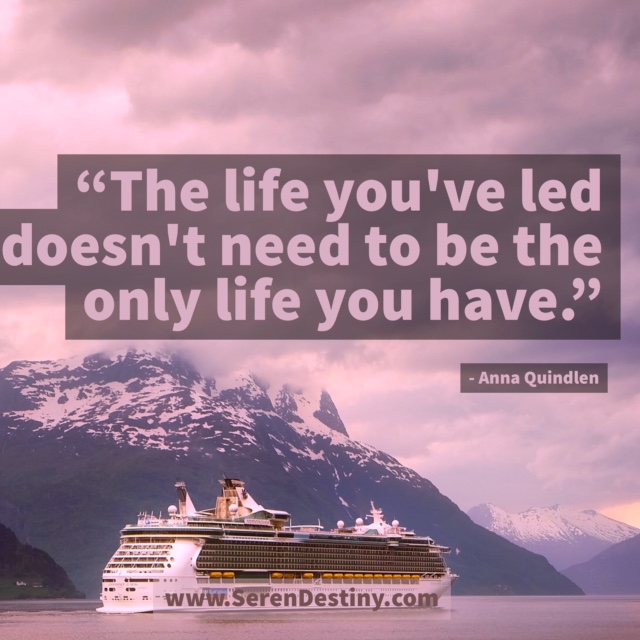 What would you like to do?
Who would you like to meet?
Get clear about ONE thing that could make your life more satisfying, meaningful or joyful.
Then, do ONE thing this week to set that in motion. Pick up the phone. Register for that course. Sign up for that sports league. Plant that garden. Reach out to that person.
As Anna Quindlen says, "The life you've led doesn't need to be the only life you have."
A better life is often only one small change away. Do something differently today.